A Different Drumm


This page contains links to sites by members of the Virgil E. Drumm family! (More coming soon!)



OK; So I just dug this OLD site up, as I canceled my last web host without making sure I had all the files on my computer,
so totally lost the newer site.
I will leave this site up for the time being (though some links are dead), as I begin to revamp some things! Enjoy! LOL!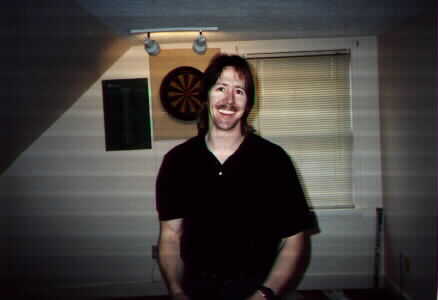 Here is my first site: "Honor Diversity"
"Drakon Corvine"; my Stalkers' Waye character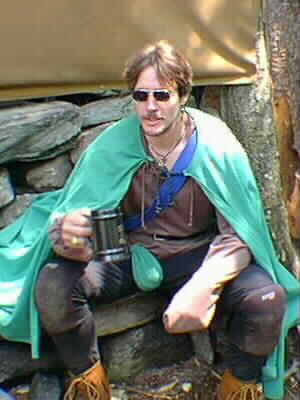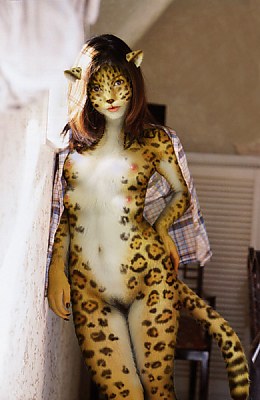 "Cat" (Mestophiles Yaguara); the Crugar of Exiles
"Skyler Zenzian"; Umquano Raven Clan leader!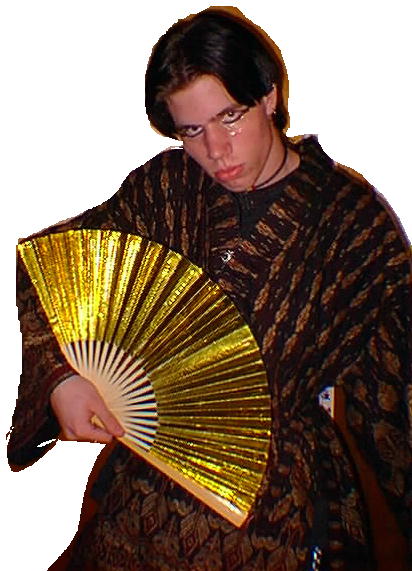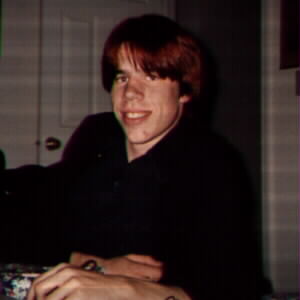 "Celebrate Diversity"; A site by my son Sean
An ex of mine; Franci's massage business site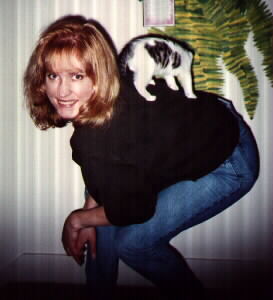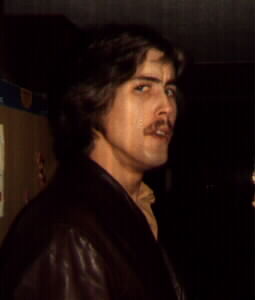 My brother, "Nitecap42"; He's a Jethro Tull fan
My other brother, "Deusx"; (I like this pic!)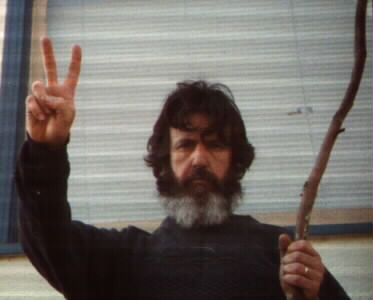 My son and my brothers did their own sites; And I did this one as well as the 1st three listed! I still have other pages which I
will be adding as soon as I can find some free (?FREE?) time!



If you are a Drumm, or know of one, not listed on this page;
PLEASE E-Mail me, and we will add a link! THANK YOU! Guy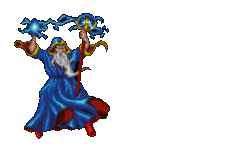 ---